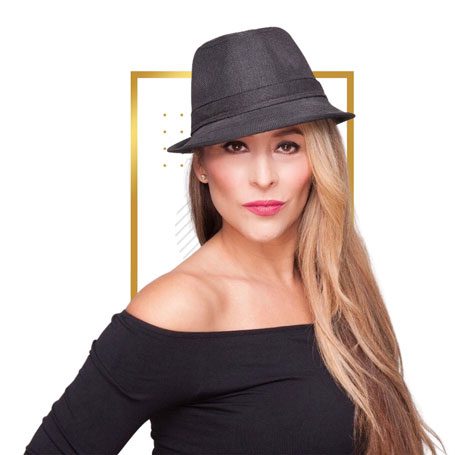 Helping others to celebrate the love and ability to express yourself through lush colors and vivid textures is what we stand for. Our inspiration is rooted deep in our founder, Mariana De Luna-Gokey's, culture. Her parents arrived from Mexico in the late 1960's, and she was able to temporarily live there for three years during grade school which allowed Mariana to dive into her heritage and Mexican Beauty. After her BFA in fashion, she took her new passion for culture and color to Bobbi Brown where she learned the best of what cosmetics have to offer. With skills reaching across all kinds of makeup, and the flair of her Mexican beauty secrets, her career took off, taking her to heights as far as the Oprah show.
This proved to be only the beginning of her career. As a self starter, she wanted to run her own business. With a desire to provide the opportunity to explore self-expression through high quality makeup, she created Fresame – one of the best cruelty free brands. Now working tirelessly, she's taking all that she's learned from her journey to create the best cosmetic shop and products online.
Love,
Mariana De Luna-Gokey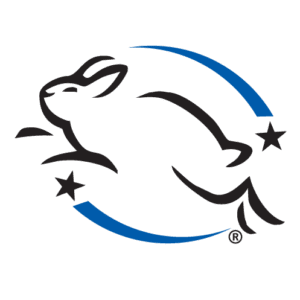 Don't take our word for it, see what others are saying about our products.
This mascara is amazing! It works so good for me because it holds the curl of my lashes and it doesn't drop them like some I've tried in the past.  I'm going to be usingit regularly during my makeup routine from now on!

Donna S.