100% satisfaction
guarantee
Gently Powerful
Fresame was created with the idea of empowering women through makeup. We deliver that promise with a full range of cruelty-free products, with pro level ingredients, and at an affordable price. Utilizing Mexican beauty secrets from our founder, Mariana, we produce some of the strongest and easiest to apply formulas that are gentle on the environment, and you. Our flagship Volumizing Mascara employs cutting edge pigment technology that allows Fresame to produce a unique mousse mascara, allowing creamy application and easy removal.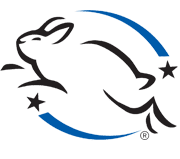 People Just Like You
Don't take our word for it, see what others are saying about our products.
Our fundraisers
We donate a percentage of our proceeds to support these worthy causes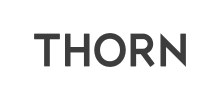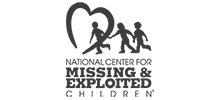 Send Us a Message
We will get back to you as soon as possible.